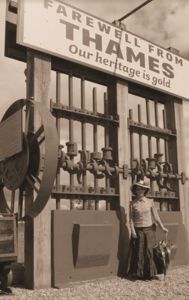 Thames Town - A Town of Many Tales
Thames Heritage Network - working together to keep our history alive - Thames Museum Te Whare o te Kauaeranga, Bella Street Pumphouse, Thames Goldmine Experience, Thames School of Mines, The Treasury, Thames Small Gauge Railway,Historic Kopu Bridge, St. James Union Parish Church, St. Georges Anglican Church, John William Hall Arboretum, Historic Shortland and Tararu Cemeteries

Thames has a rich and proud history in the early development of New Zealand, and the Thames Heritage Festival is a celebration of our extraordinary past.

◆ ◆ ◆ ◆ ◆ ◆

See the 1News story on the Goldfields 150th Anniversary
2021 events included:








◆ Create Your Own Time Capsule

◆ St. Georges Anglican Church - High Tea

◆ Guided Tour of Grahamstown

◆ Thames Museum Victorian Games

◆ Shortland Cemetery Walk

◆ Have a Go at Croquet

◆ True Tales of The Treasury Guided Tour








Plus many more.
Click here for full programme of the Heritage Festival.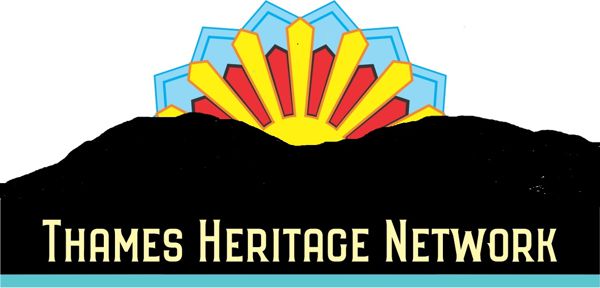 The Rising Sun: Remembering when The Thames was new, growing stronger and brighter, its beams touching us all.
Red and Black: Represent the colours of Maori as the original guiding light to Aotearoa.
Gold: Our heritage sites all have some connection to this mineral.
Blue: Our history, including natural history, spreading beyond the gold.
Special thanks to our sponsors...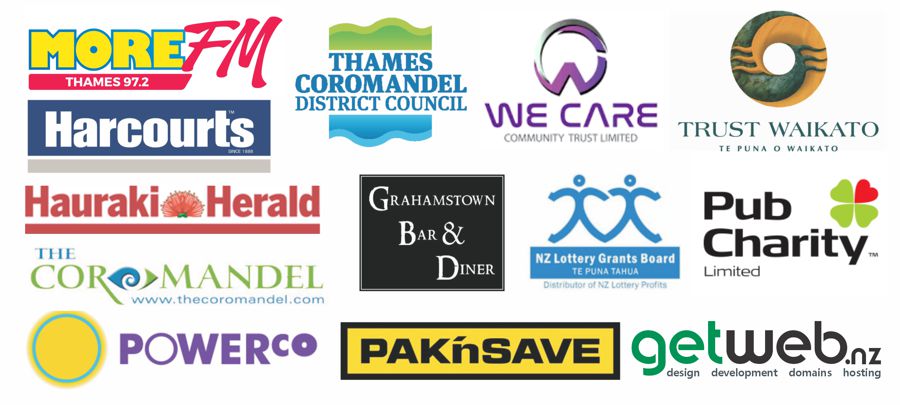 © Thames Heritage Event Trust 2022